Meet the New Drink Price Tool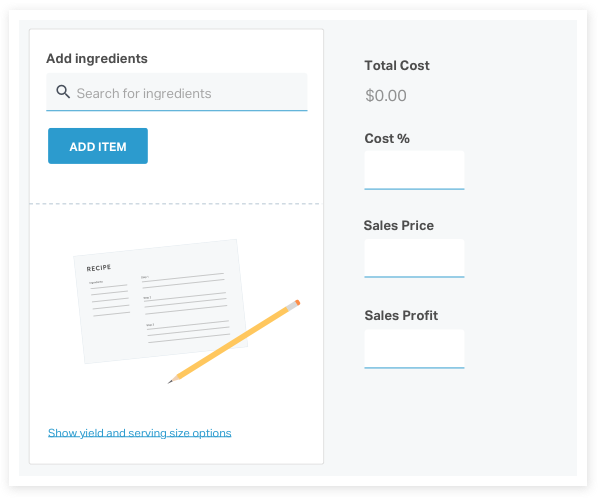 Build your menu
Easily build recipes and experiment with different ingredients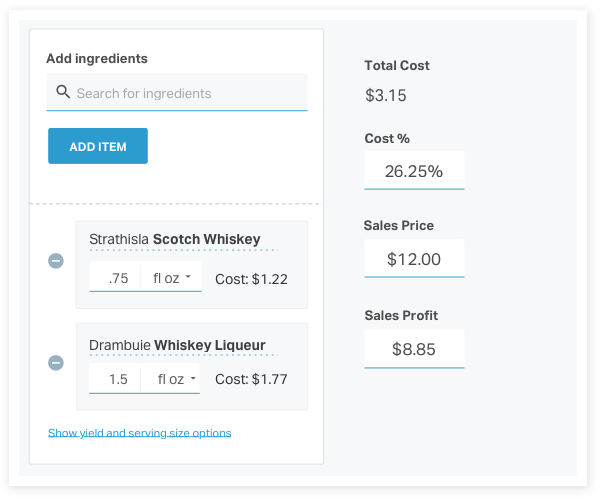 Keep pour costs low
Track the cost of ingredients and the profitability of menu items over time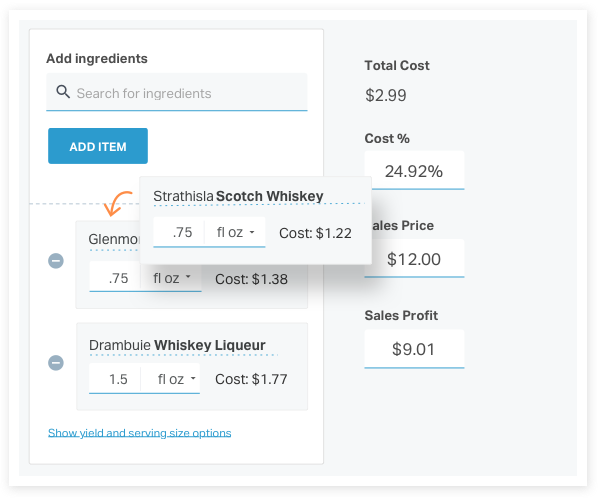 Discover menu insights
Find out what menu items have been dragging you down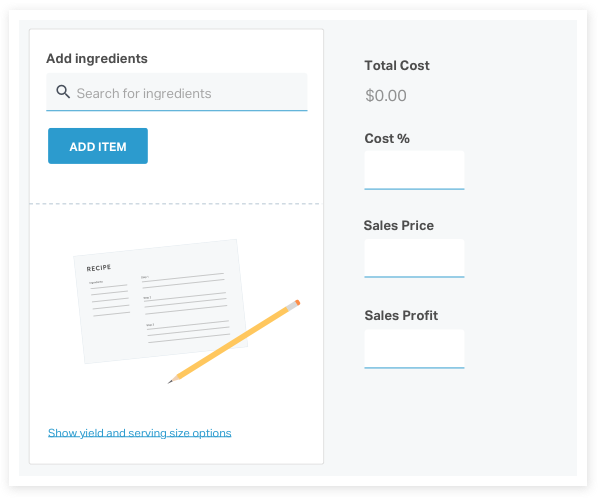 BevSpot has much more to explore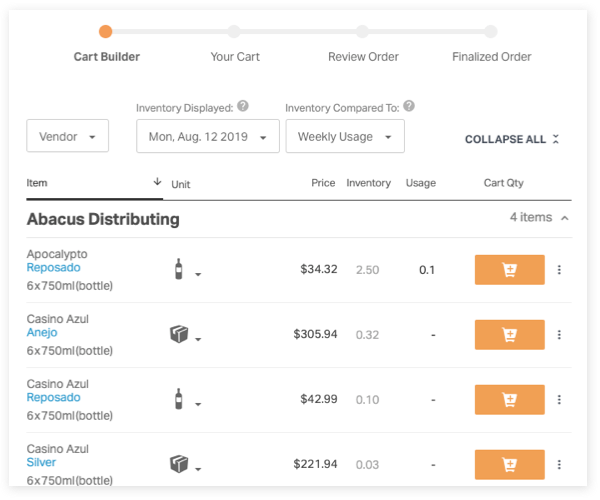 Place orders
Know your most popular drinks and which ingredients to always keep on hand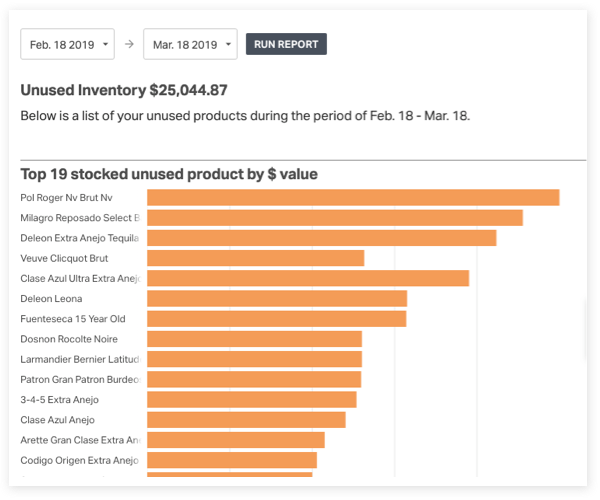 Reduce inventory
Do you have unused inventory? Use the excess inventory report to plan drink specials.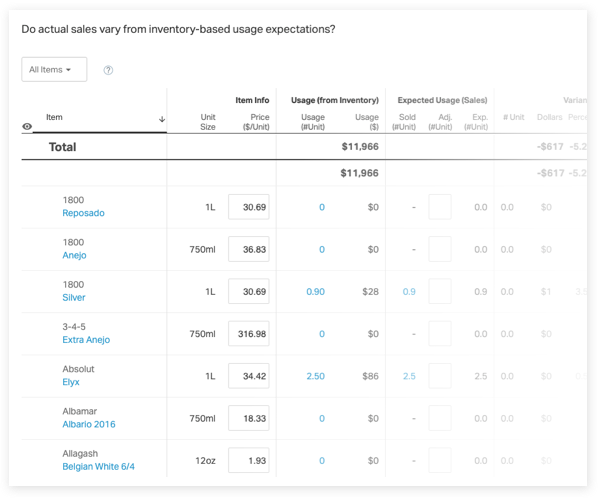 Monitor variance
Did you know that, on average, 20% of alcohol is lost to theft, improper invoicing, and over-pouring? We compare sales to inventory so you know your variance.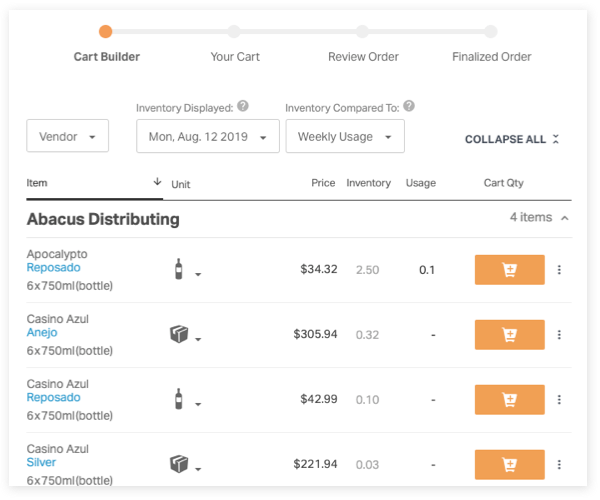 Trends, advice, and stories for you
BevSpot has hundreds of resources for you to explore and learn how to run a better restaurant.
Frequently Asked Questions
If you're a previous user of our Drink Price Tool, you can find them here. We will be sunsetting this tool at the end of September 2019. If you would like to get your recipes migrated over to a new retailer account or a retailer account you are already using, just chat and ask for some help!

Nothing will be deleted, but you will lose access to them at the end of September. You can always contact us to get your recipes exported for you.

If you have a retailer account already, you should be able to see a button that does just that!

Yes, anyone that is a member of your account will be able to see all of the shared drinks made in that account.